Dream up your next adventure with a carefully crafted bedscape made up of all the elements for superior shut-eye.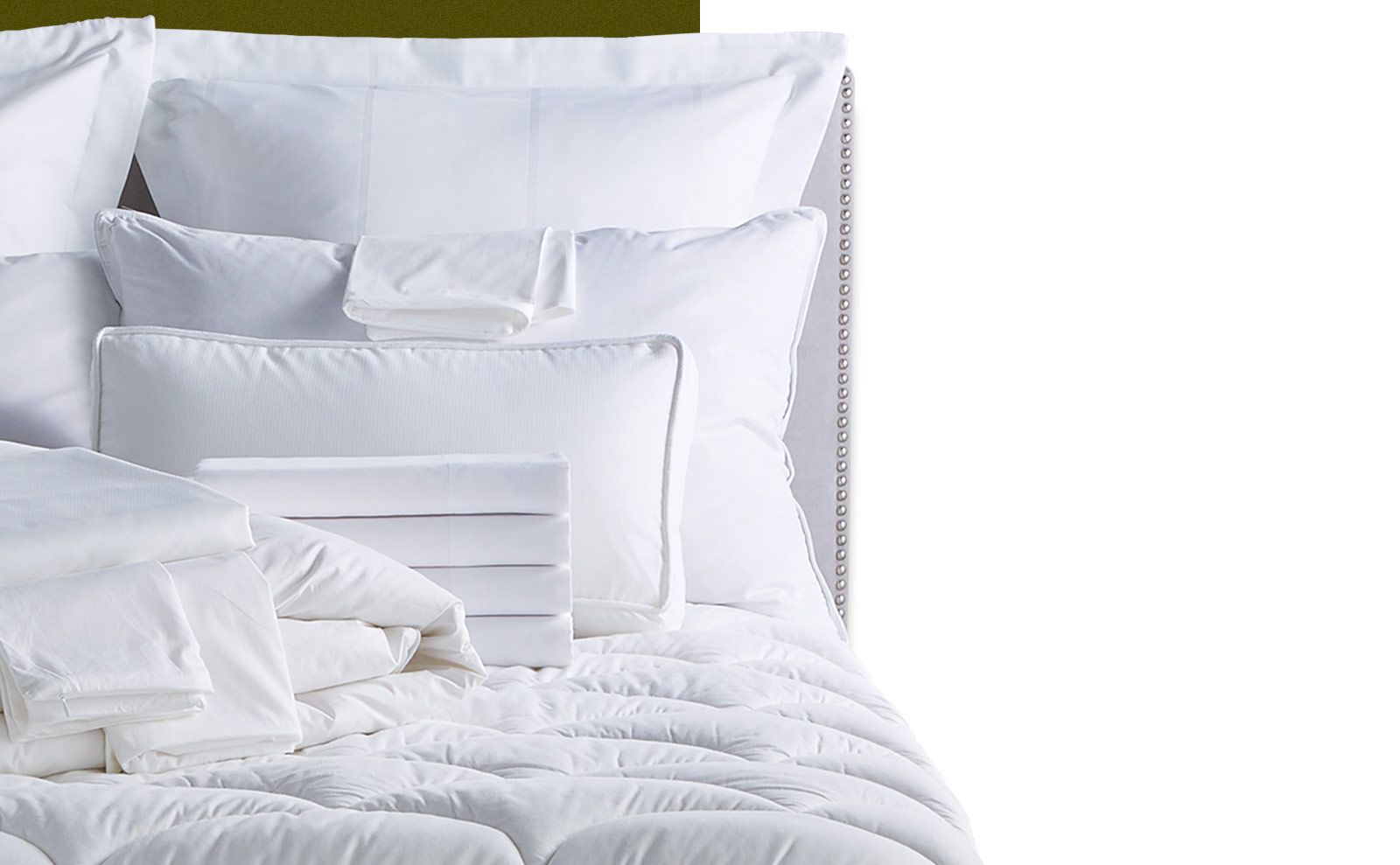 Sleep
Tip1
Did you know?Resting on a pillow that provides comfort and support is the key to a good night's sleep
Sleep
Tip2
Did you know?The smooth, luxurious feel of crisp cotton-blend sheets will yield a calming night's rest
Sleep
Tip3
Did you know?A relaxing bedtime ritual, like reading under a cozy blanket, helps your body wind down
Sleep
Tip4
Did you know?Sleeping and waking at the same time each day helps to ensure quality and consistent sleep
Sleep
Tip5
Did you know?Exerting energy during the day, like exploring a local city, will make sure you fall asleep in no time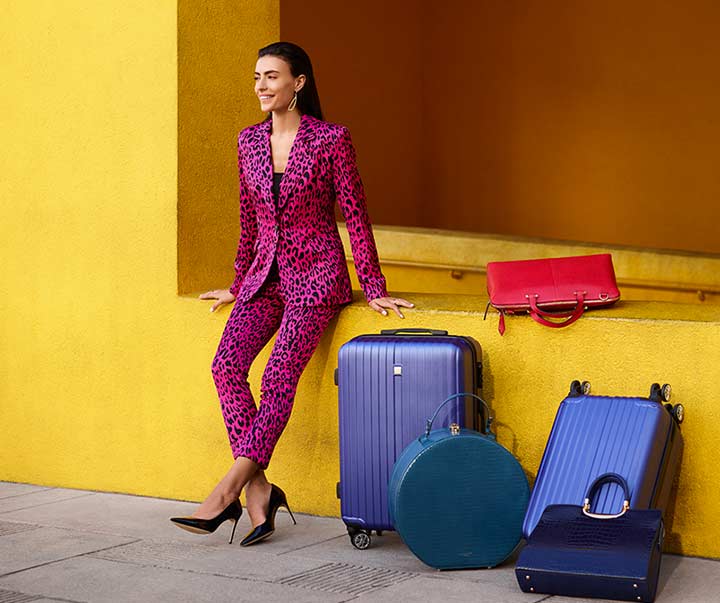 Inspired by daily adventures and discoveries - near and far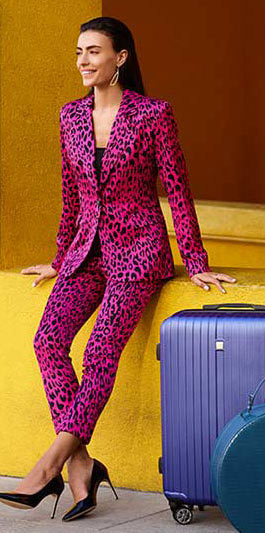 Explore all the style and comfort you have come to enjoy while staying at Renaissance Hotels worldwide. Bring home bed, bath, home décor and gifts inspired and designed with the Renaissance state of mind and spirit.